17th April Family Workshop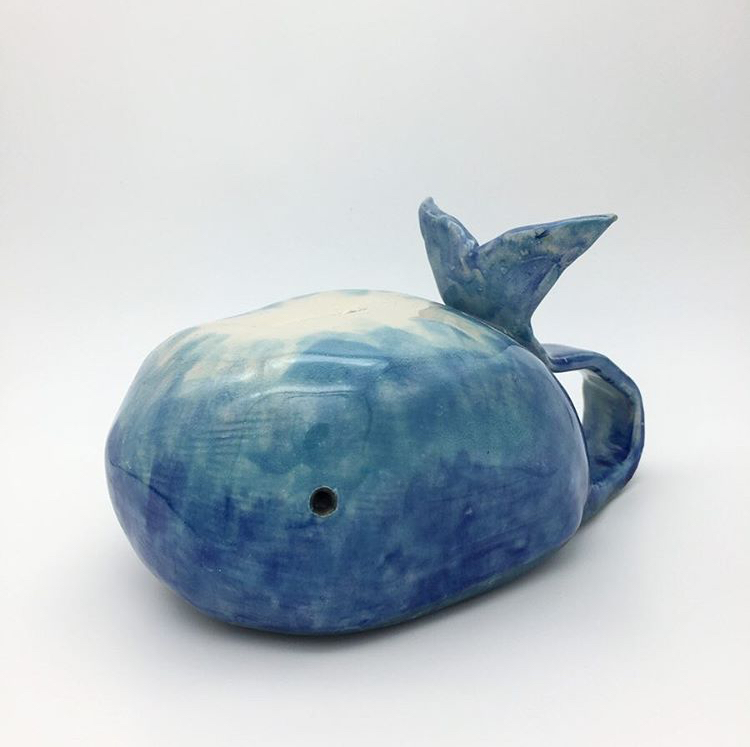 17th April Family Workshop
Wednesday 10-12.30 April 17th,
You will learn multiple techniques to make a piggy bank, once the basic shape is made, you will be able to turn it into any animal you like, it doesn't just have to be a pig!
£12 per session per adult.
£10 per session per child.
Please note: We are sorry but missed sessions cannot usually be made up at other times. This is because the courses are full, may be delivered by a different teacher and may be covering different techniques or activities. You can read our full T&Cs here.
sold out