Sunday Afternoons Group 1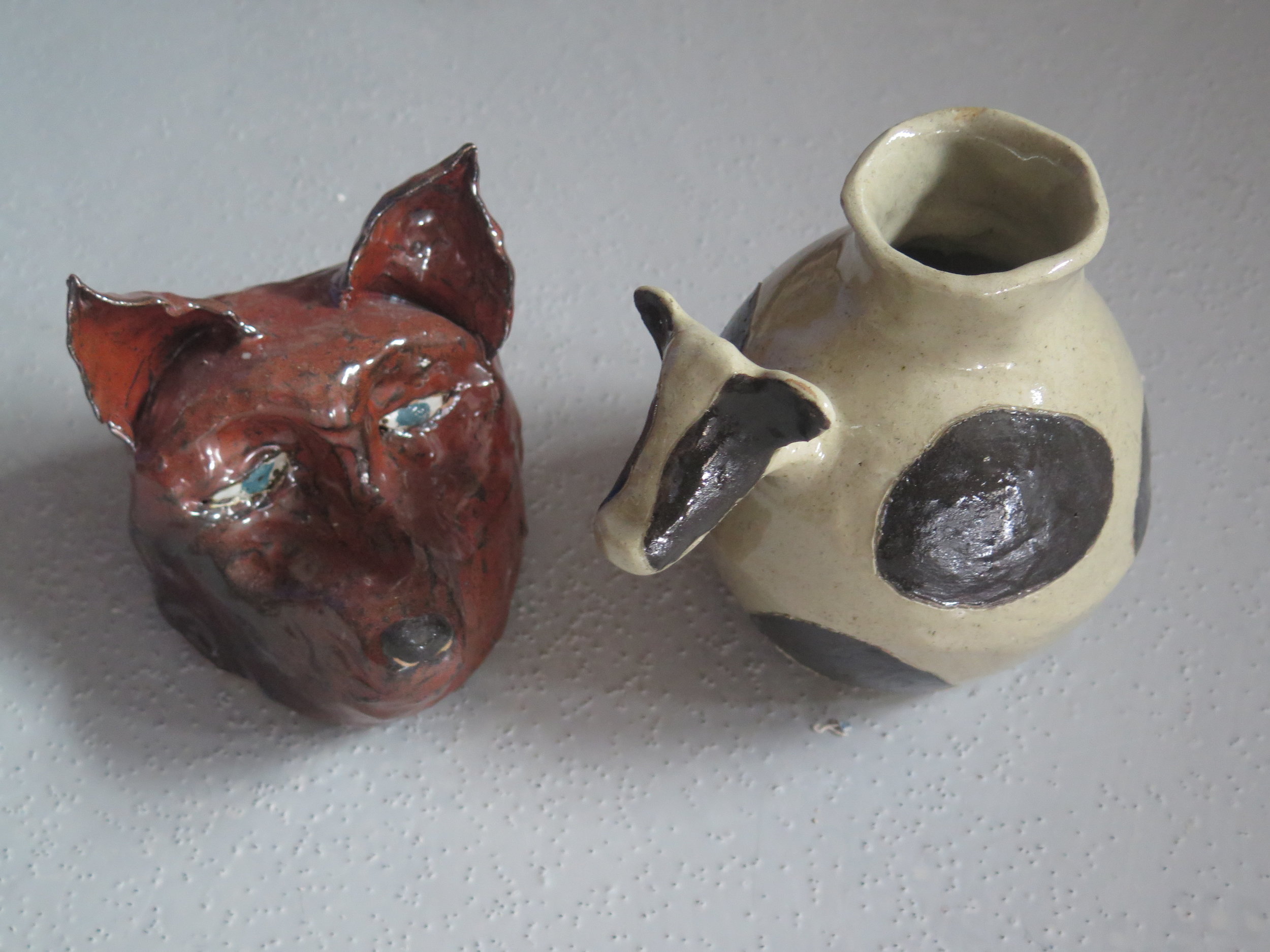 Sunday Afternoons Group 1
Course of 3 sessions; each session will teach basic skills and allow families to both make and glaze a ceramic object. All materials and firings included.
£12 per session per adult.
£10 per session per child.
Sundays 1pm–3.30pm (includes a break)
Course Dates:
12th January 2020
9th February 2020
8th March 2020
Please note: We are sorry but missed sessions cannot usually be made up at other times. This is because the courses are full, may be delivered by a different teacher and may be covering different techniques or activities. You can read our full T&Cs here.